The World's Biggest Painting" now on display at Sacas Plaza, Akasaka! MUSEUM "Making the Earth Smile
From May 2 (Mon.) to May 8 (Sun.), TBS's project "WEEK to Make the Earth Smile" will be held for seven days as the fourth installment of "SDG (Sustainable Development Goals) Week". In conjunction with this, the fourth phase of the linked project "MUSEUM to Make the Earth Smile" opened on April 22 (Fri.).
The "MUSEUM to Make the Earth Smile" is a "temporary art museum" that exhibits SDG-related artworks on a temporary construction site in Akasaka's Sacas Plaza. This time, as the fourth exhibition, artworks drawn by children from all over the world through "The Biggest Painting in the World" project are on display.
We invite you to come and visit.
【The list of countries, cities, towns, and villages where the artworks are on display】
・Hokuto City, Hokkaido
・Sendai City, Miyagi Prefecture
・Shimonoseki City, Yamaguchi Prefecture
・Kumano, Hiroshima
・Kochi City, Kochi Prefecture
・People's Republic of China
・Republic of Finland
・Democratic Socialist Republic of Sri Lanka
・Republic of Belarus
・Republic of Serbia
・Democratic People's Republic of Algeria
・Palestine
・Kingdom of Bahrain
・Canada
・Arab Republic of Egypt
・United Kingdom of Great Britain and Northern Ireland
・Republic of Lithuania
・People's Republic of Bangladesh
【MUSEUM to Bring Smiles to the Earth Event Summary】
Place: Sacas Plaza (5-3-6, Minato-ku, Tokyo 107-0052)
Period: Friday, April 22, 2022 –
Hours: Open 24 hours a day, as it is an open facility
Admission: Free
Cooperation: NPO Earth Identity Projects, The World's Biggest Painting 2020 Project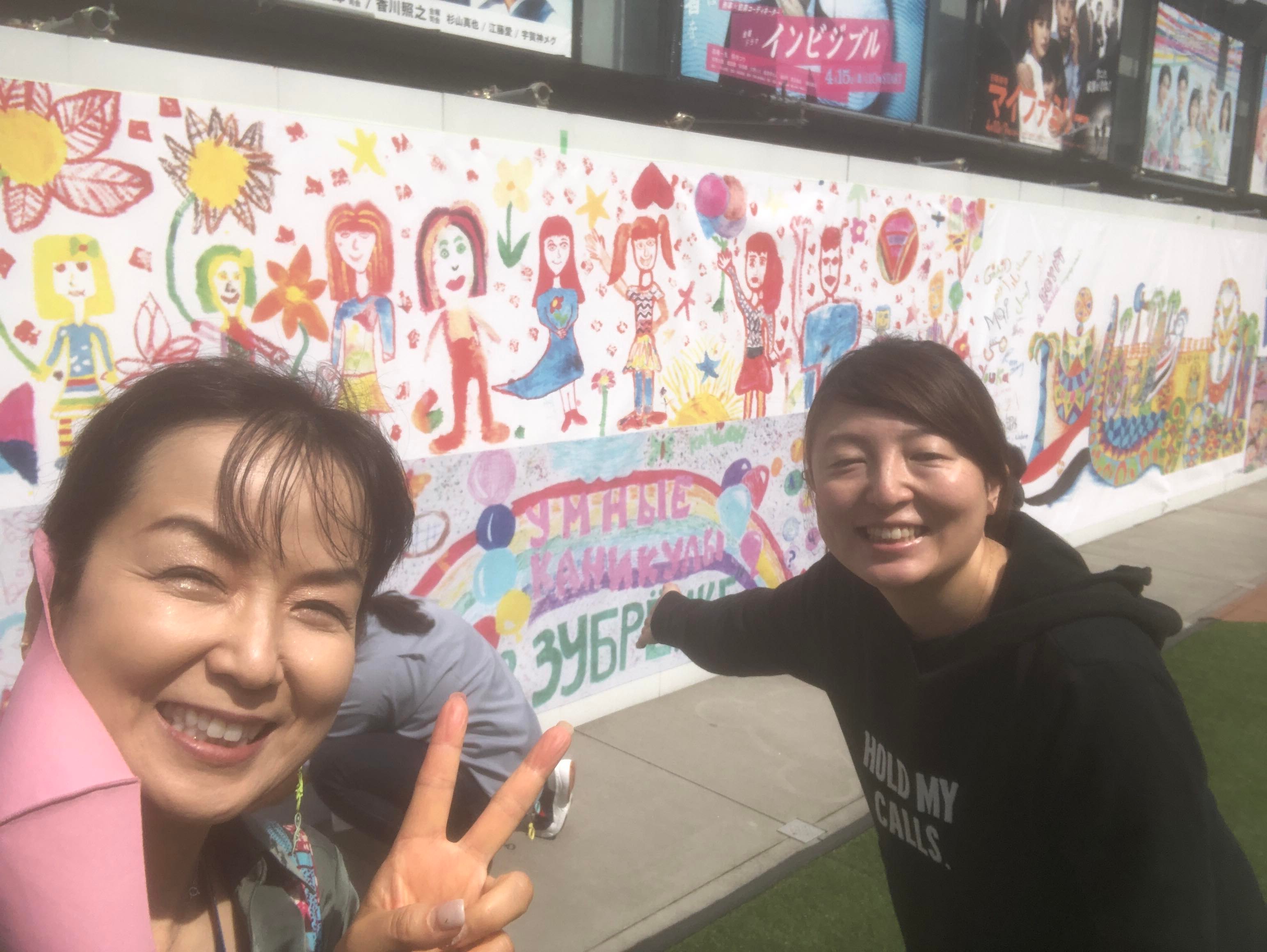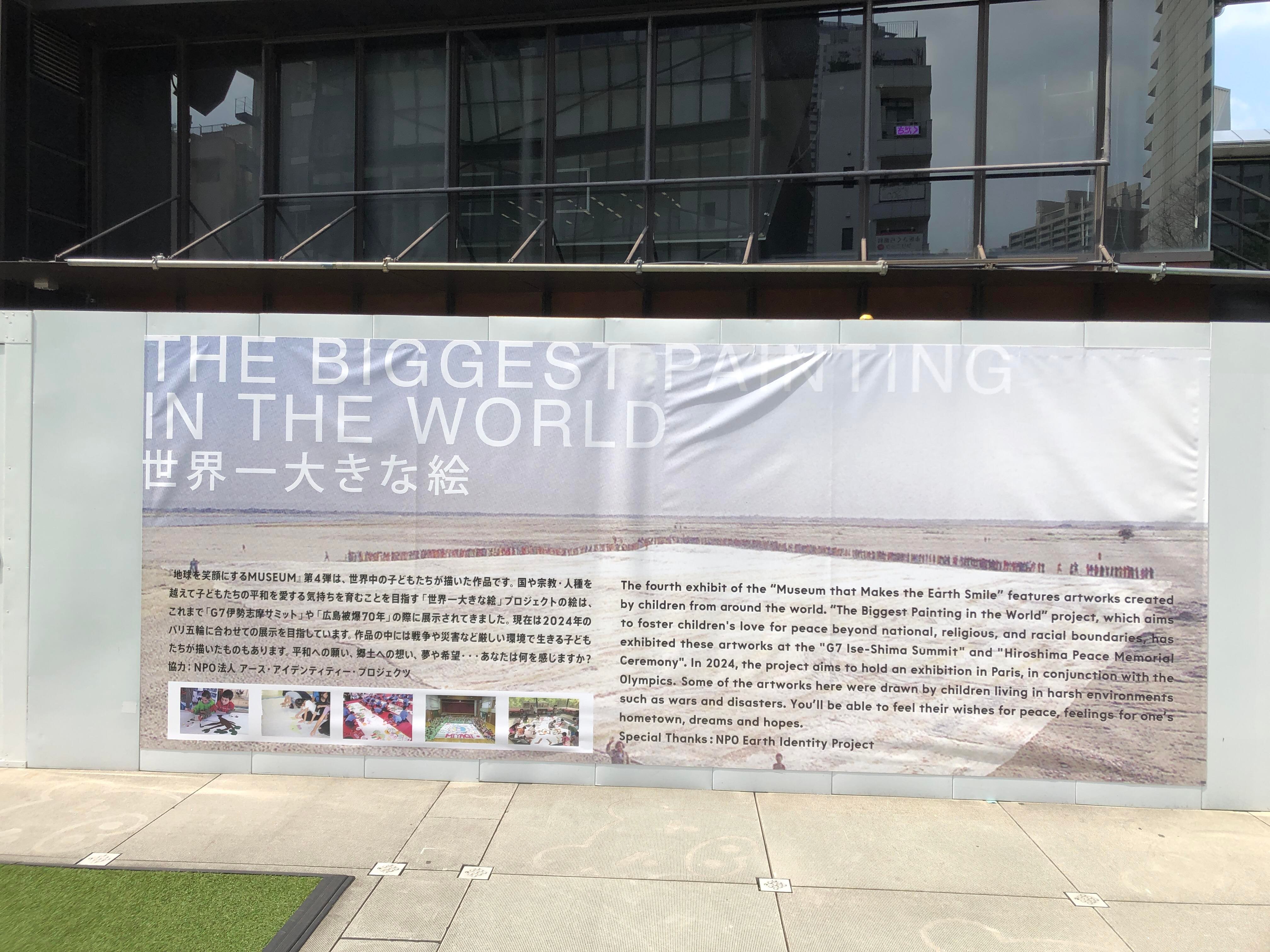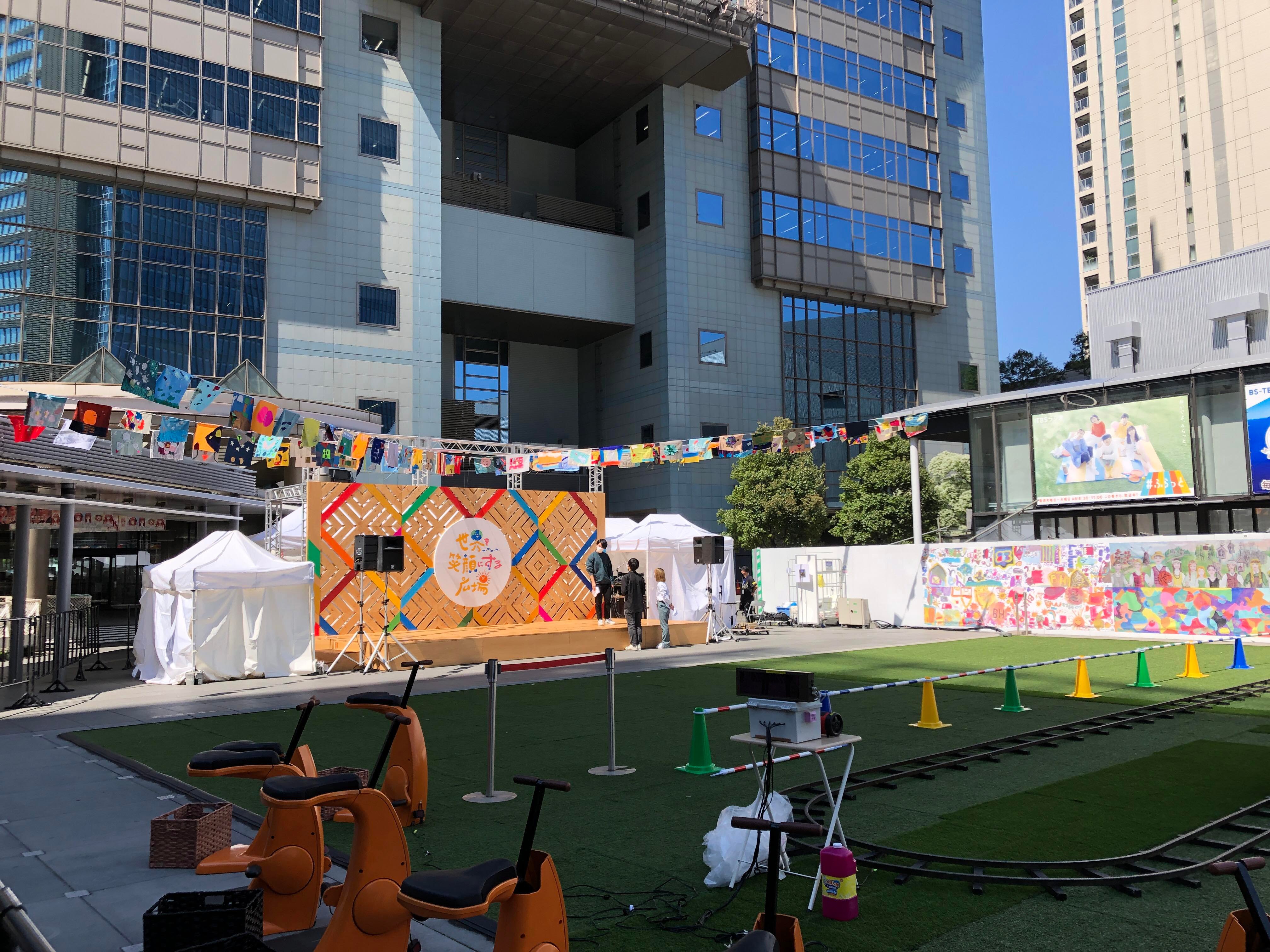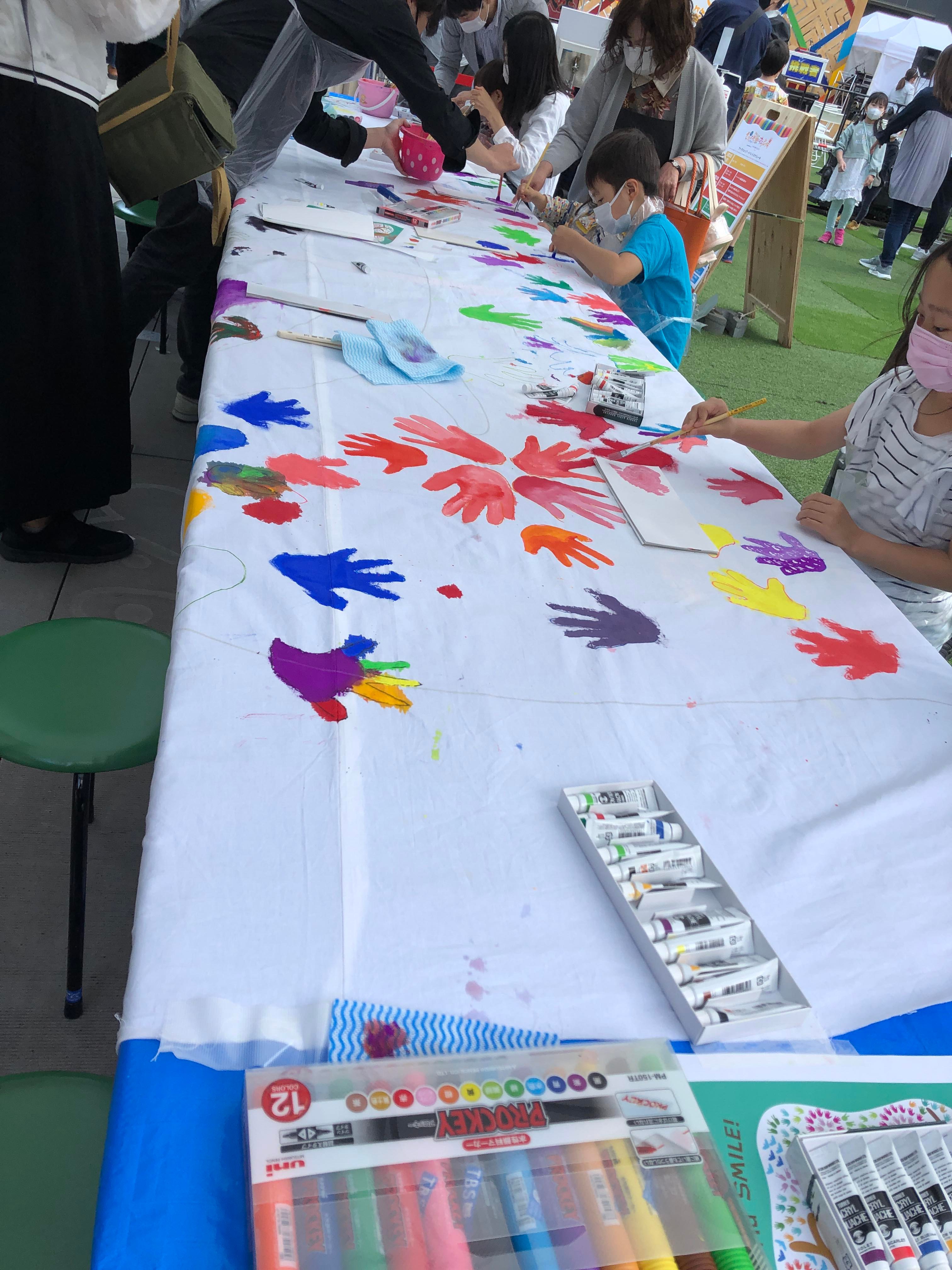 Facebook Comment